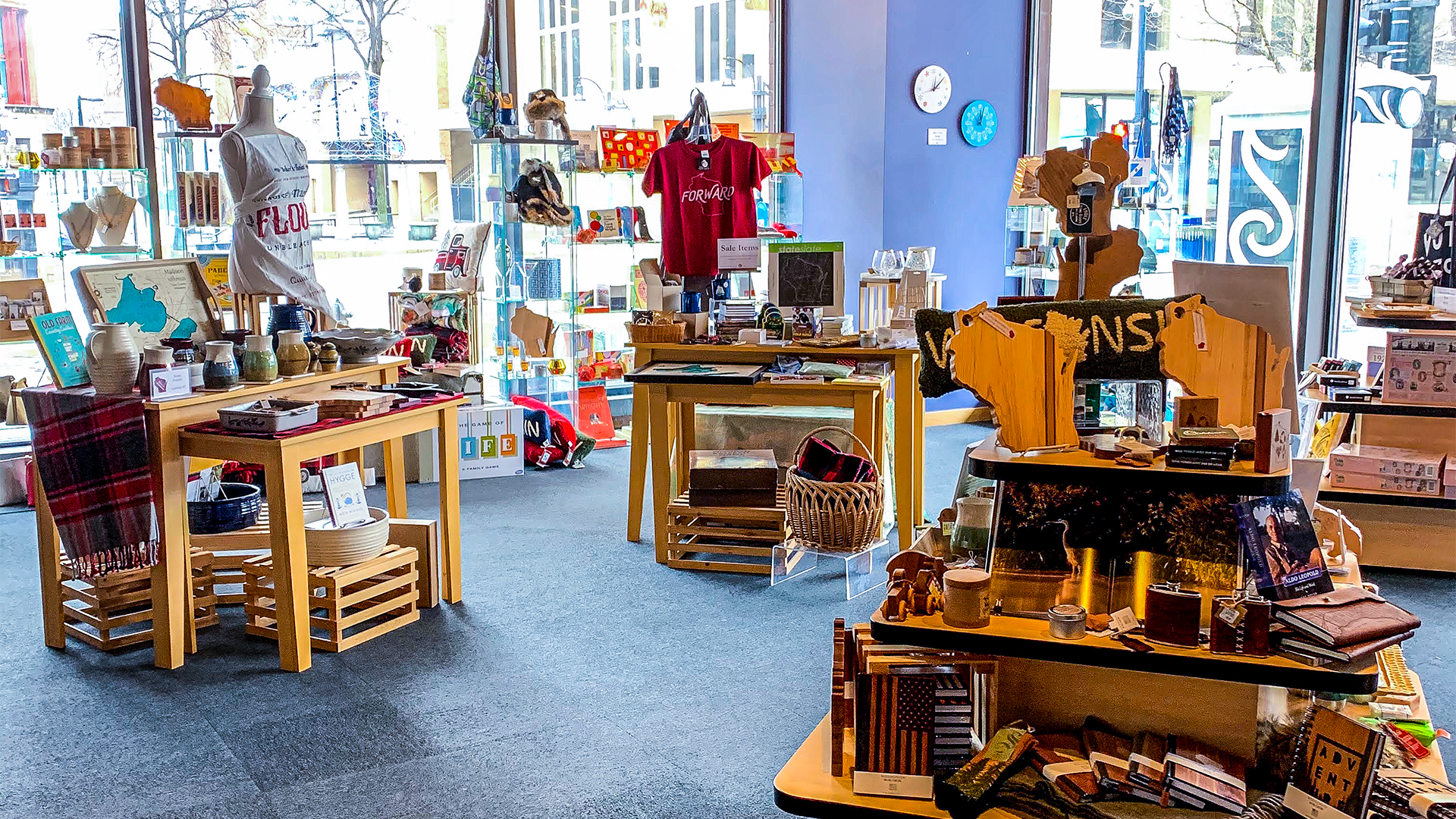 A new history center is on the way!
Artifacts are on the move! We've got big news to share as we move one step closer to the construction of the new Wisconsin history center. This state-of-the-art space will invite visitors to engage with history in an exciting new way and more than double the museum's current footprint.
Stay tuned! The museum will continue to host walking tours, PK-12 and other exciting programs while we wait for the new history center.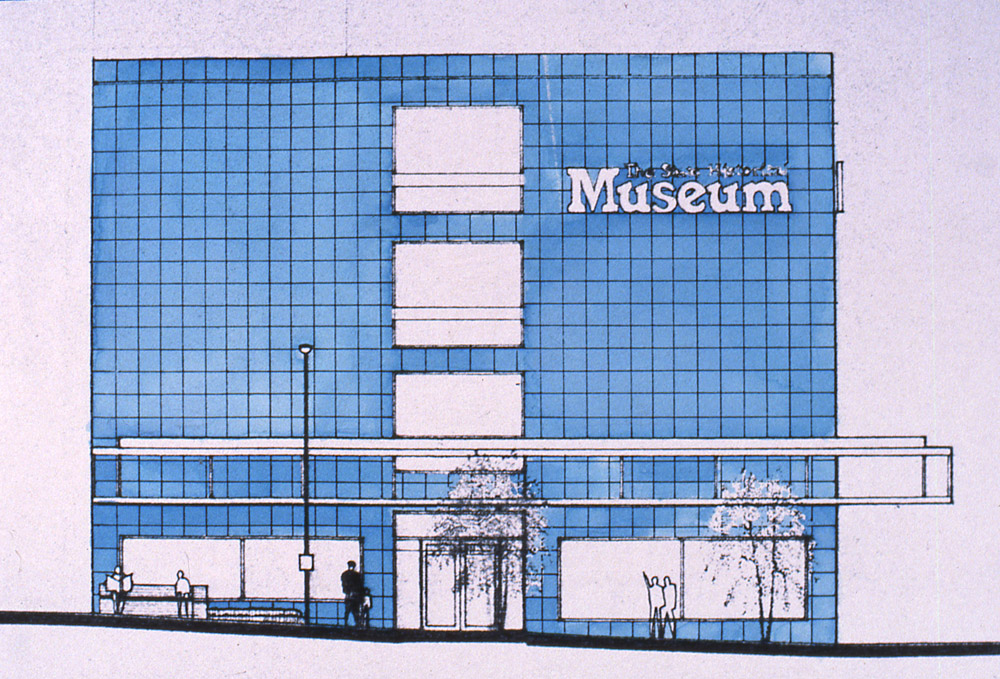 The History of a Museum
The current Wisconsin Historical Museum opened in 1986, at the top of State Street on Madison's Capitol Square. The building was converted from an old hardware store. The location gave the museum exhibition space and allowed thousands of visitors and students to explore Wisconsin history through 2022.
Explore the exhibits that once filled this museum and learn more about it's history.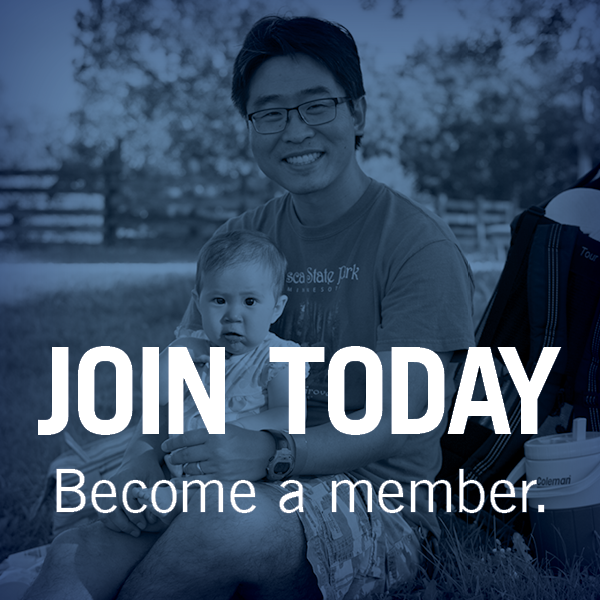 Best Deal in History!
Becoming a member is the best way to explore Wisconsin history. Members get free admission to our historic sites and discounts on special events!