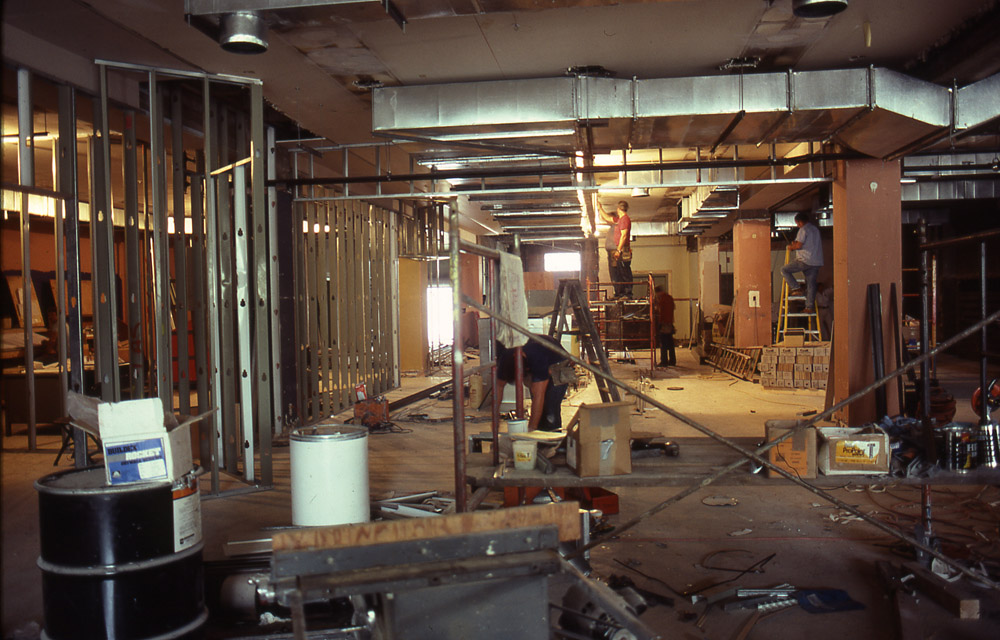 Explore
Artifacts on the move!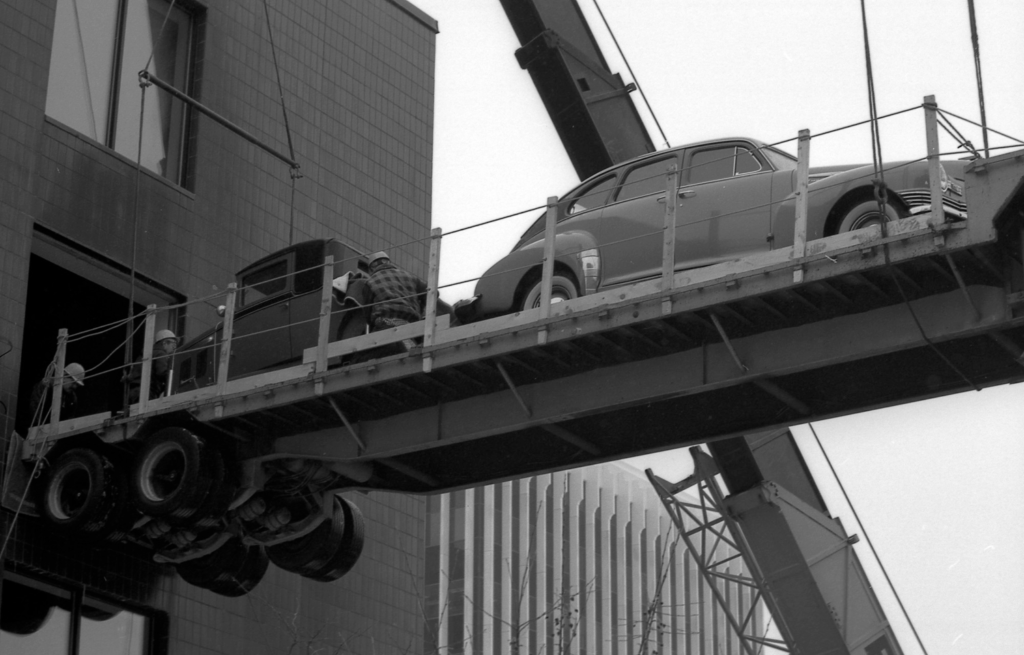 We've got big news to share as we move one step closer to the construction of the new Wisconsin history center. This state-of-the-art space will invite visitors to engage with history in an exciting new way and more than double the museum's current footprint. The new history center will utilize the site of the current Wisconsin Historical Museum as well as two adjacent properties on Madison's Capitol Square. The new facility will more than double the exhibition space of the current museum and is expected to welcome more than 200,000 guests annually.
All exhibit spaces are now closed. The museum's first-floor retail space remains open for shopping. Continue to check back for more construction updates.
Get Updates About the Project!
Sign up for our Milestones e-newsletter
---
Shop History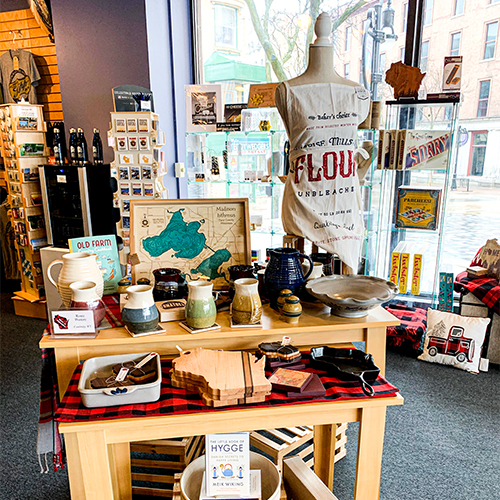 The Past Makes a Great Present
Visit the Museum Store to take home some of the history of Wisconsin. You'll find unique items that are sure to delight visitors of all ages, including books, home decor, jewelry, clothing, toys, and much more!
Training exercise for Dean
Enjoy 10 percent off store items as a Wisconsin Historical Society member.
Many of the items we sell in-store are available online. Explore the gifts and books that are for sale!
---
Learn with the Wisconsin Historical Society
---
Past Exhibits
Core Exhibits
The Wisconsin Historical Museum shared the stories behind Wisconsin's heritage through exhibits featuring Native Nations and Tribes, the immigrant experience, frontier life, agriculture, industry, politics, and much, much more.

Wisconsin Historical Society Sites
The Wisconsin Historical Museum is one of the 12 historic sites and museums owned and operated by the Wisconsin Historical Society. Explore all of these sites below.