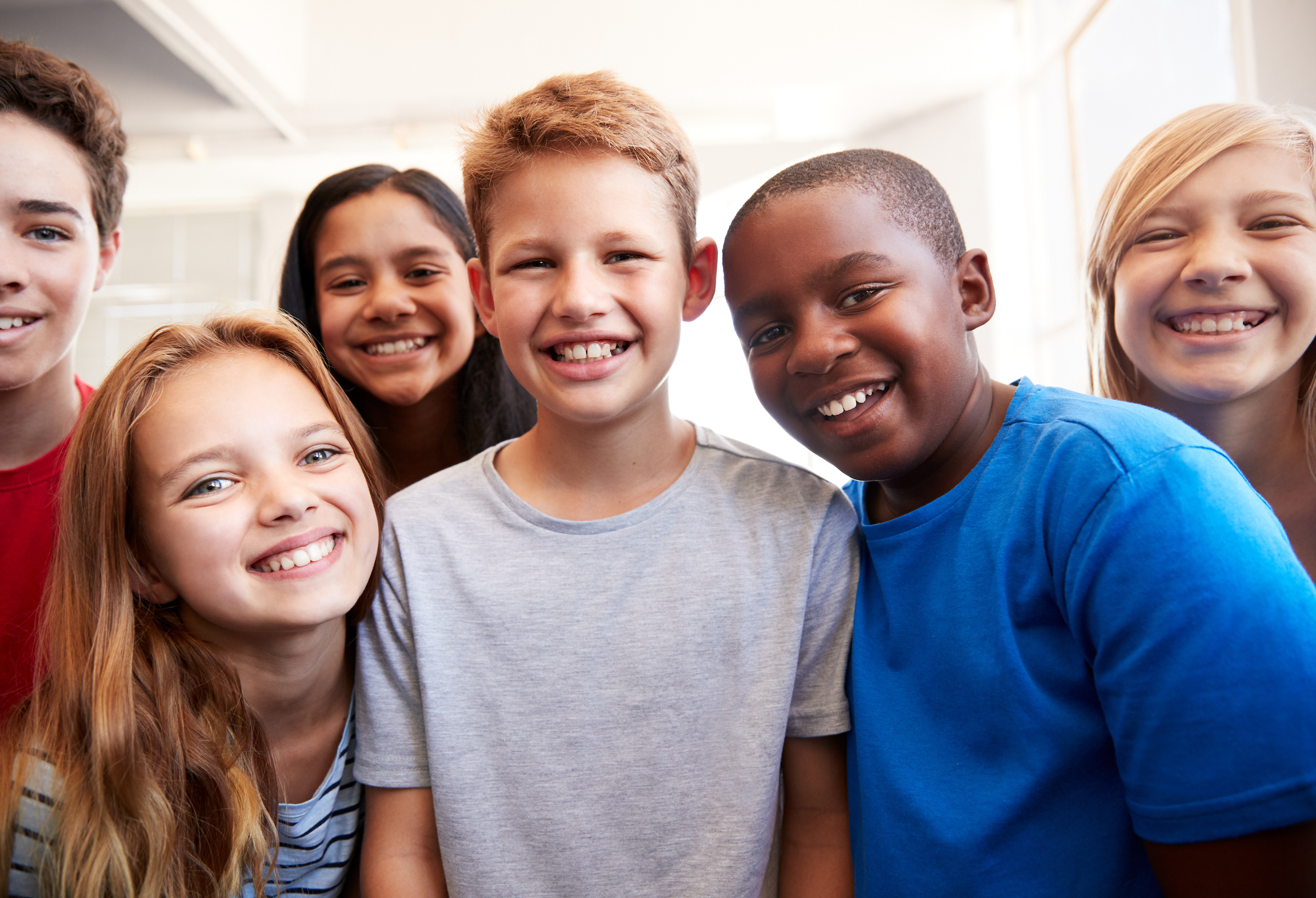 Support the Project
Unforgettable Doesn't Just Happen
A new history center is the Wisconsin Historical Society's biggest undertaking ever. To make it a reality, we need the support of bold, visionary, engaged people who believe in the power of history to make a difference. We're counting on the support of people who understand the value of investing in transformational projects to benefit our past, present and future.
---
DONATE TO THE WISCONSIN HISTORY CENTER!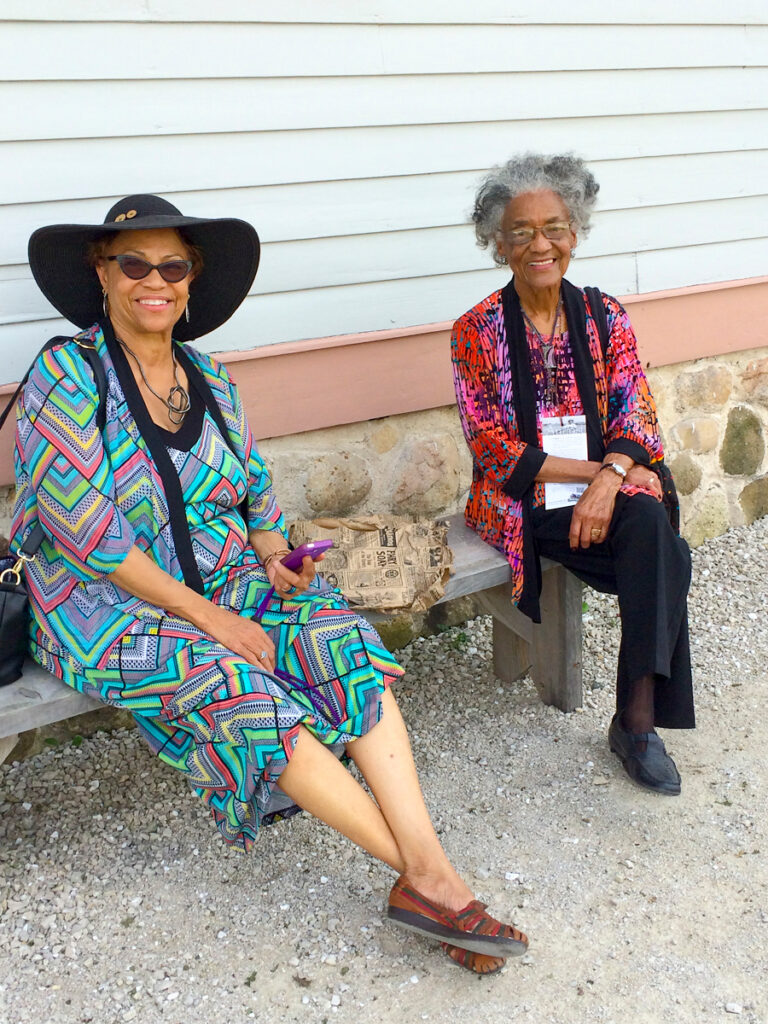 How your donation helps
Your donation supports the Society's mission to collect, preserve, and share Wisconsin history.
To date, the Society has secured $112.3 million in State support and $39.5 million in private gifts.
An additional $27 million in private funds is needed to complete the project.
Contact Our Development Team
Wisconsin Historical Foundation's Development Team
Donor Stories
The Wisconsin Historical Foundation is deeply grateful to the early leaders in the campaign. Learn more about some of the people and businesses behind this project who are committed to bringing a new history center to Wisconsin.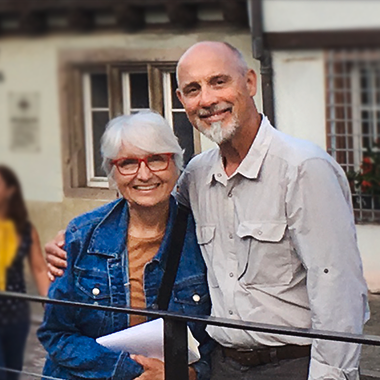 "We hope our gift provides momentum and inspires others to invest in such a worthy project. This museum will provide Wisconsinites, no matter where they are living today, with a world-class facility to honor the state's historic past and use that knowledge and experience to build a better future."
– John & Sherry Stilin, Redmond, Wash.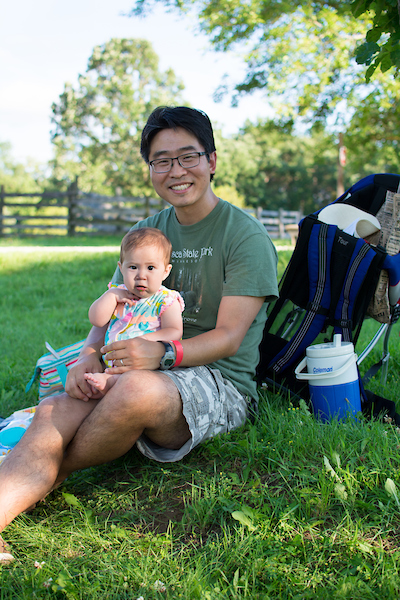 BECOME A MEMBER TODAY
Hoping to support everything the Wisconsin Historical Society does? Becoming a member is the best way to do that. Members receive free admission at our 12 historic sites and museums, reciprocal benefits at museums across the country, invitations to exclusive member events, and a 10% discount in museum stores and at shop.wisconsinhistory.org. Membership also includes a subscription to our quarterly Wisconsin Magazine of History, filled with fascinating stories of the people, places, and events that have shaped our state. Join today to start your adventure!
BENEFITS OF MEMBERSHIP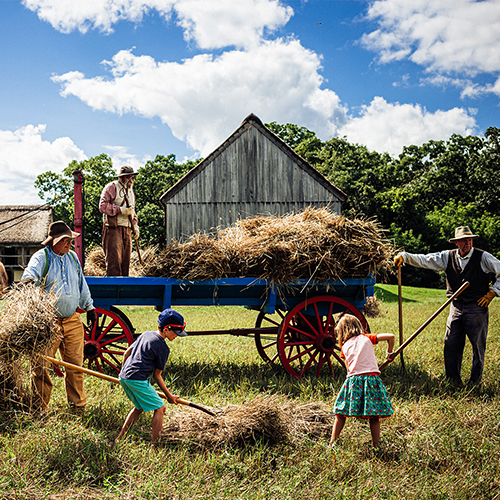 Free admission to our historic sites & museums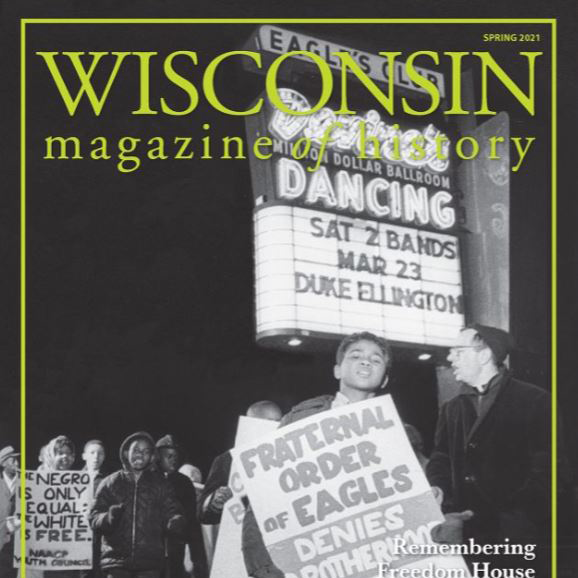 Subscription to the Wisconsin Magazine of History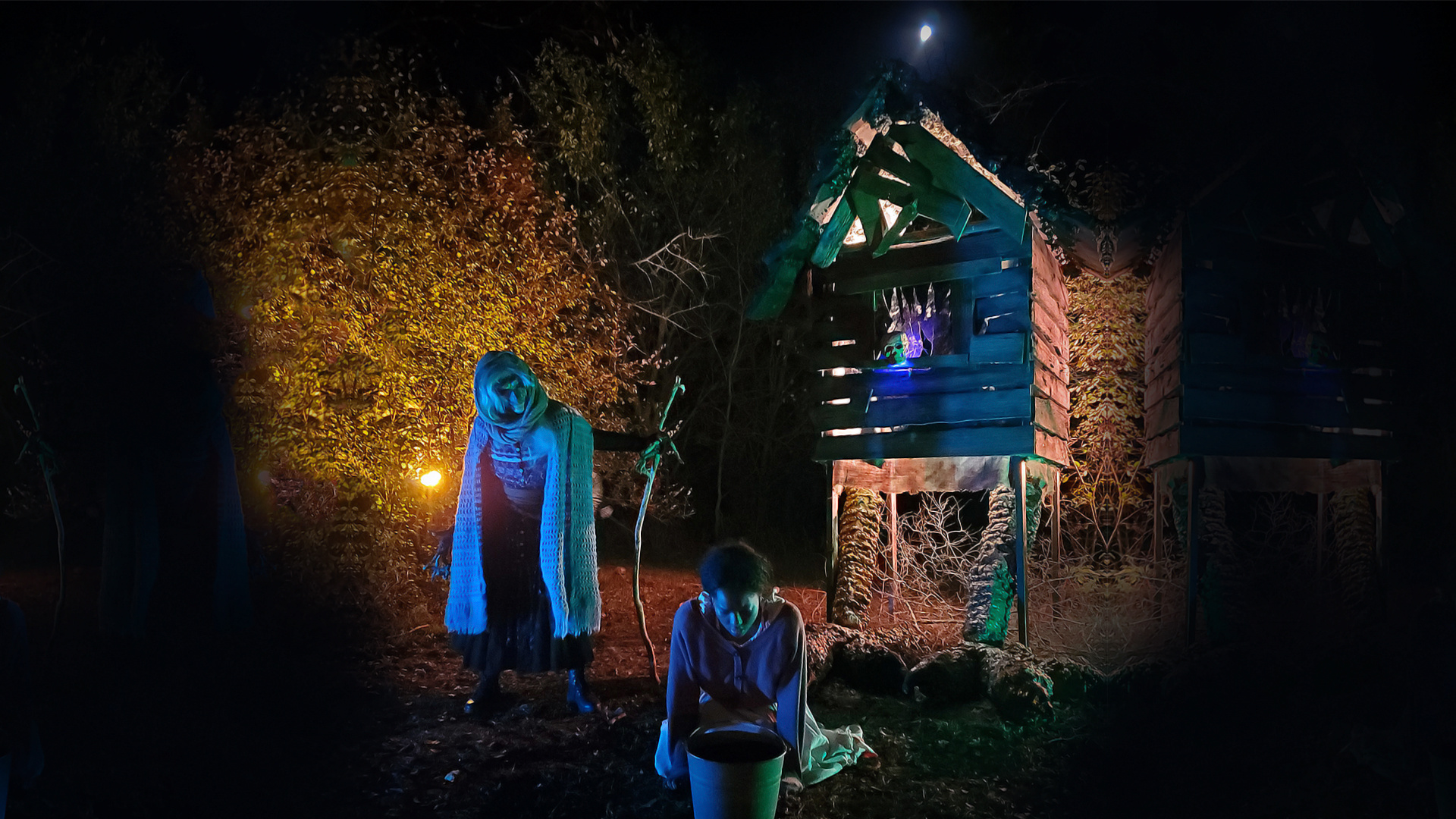 Invitations to exclusive member events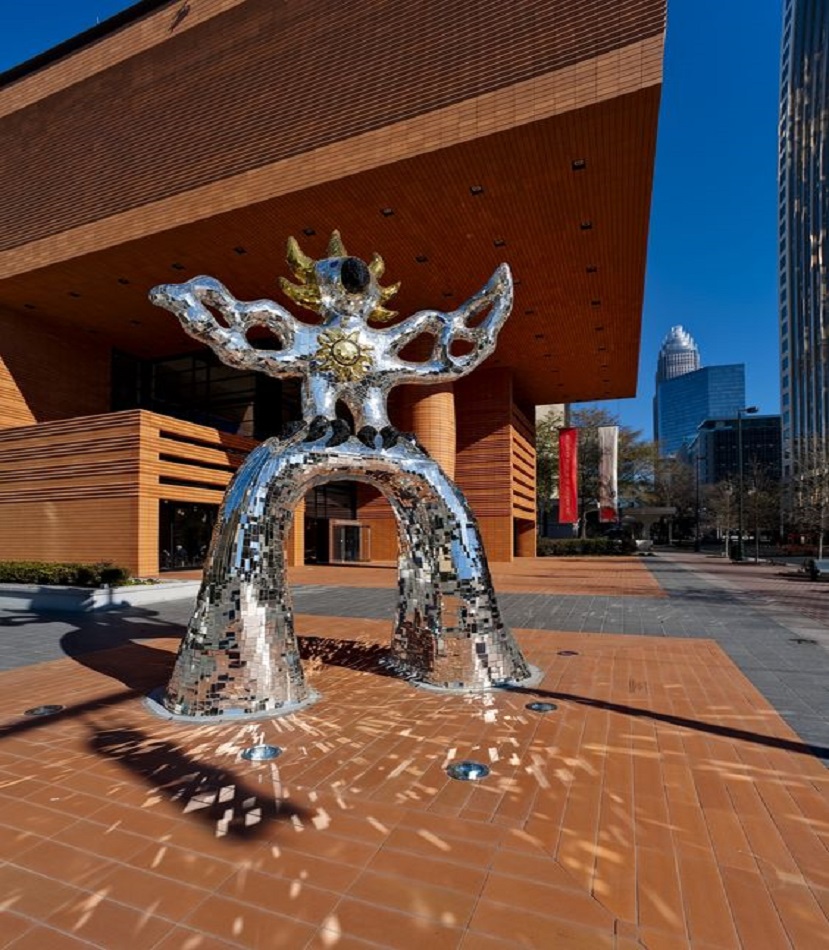 Reciprocal Membership at 1,000+ organizations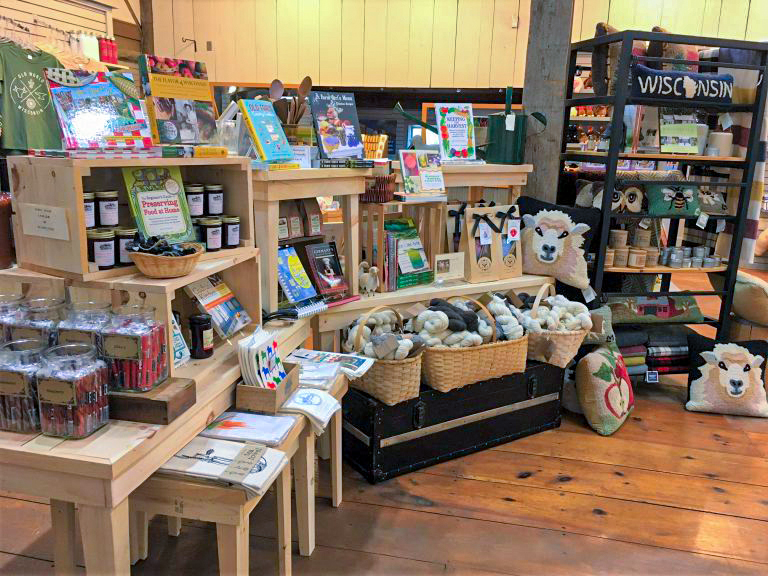 Discounts on Shopping & Special Events
---
VOLUNTEER OR WORK WITH US
Be part of something historic
The Wisconsin Historical Society strives to collect, preserve and share history, but we can't do that without help. By joining our team you can lend your support in helping us to tell the story of Wisconsin's history.